CHESHIRE HAIR AND MAKEUP
GET IN TOUCH
LeT US HELP Plan Your Big Day, Stress Free!
(1) For a general enquiry or to arrange a trial please use the form below for a detailed quote

(2) We will then get in touch with our availability and a price.

(3) You can then decide if you want to make a booking.
Our Top Tips… 
See our tops tips below to make your wedding hair & makeup trial run as smoothly as possible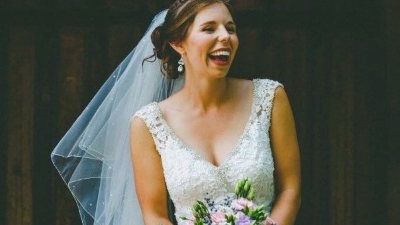 Get the Dress
This is possibly the most important thing to have done before you have a bridal hair & makeup trial. It's incredibly important to know your dress before you choose your hairstyle.
Hair, make-up, shoes, accessories… These should all enhance your chosen dress. So make sure you've got it first.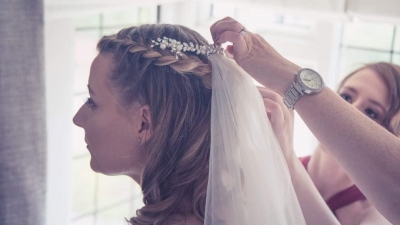 Bring your Veil
Your veil can completely transform your hairstyle.
It's important for us to know how your veil attaches, whether you're going to wear it all night, and if you're planning to add any other hair accessories.
Prep Your Hair
Wash and blow dry your hair the night before, without using products.
If you use a flat iron to tame frizz, it's fine to go ahead and use it. But if your hair is curly, it's better to work with your natural hair texture than to fight it, especially if you're getting married in an area where humidity will come into play.
If you highlight your hair, we recommend getting a touch up two weeks before the big day, that'll give it time to tone down, but you won't have roots showing yet.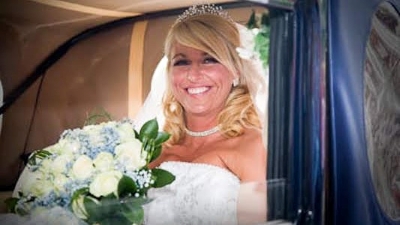 Bring Photos
Bring lots of pictures or your very own Pinterest board.
This helps us to get more than just an idea of the hairstyles and makeup the bride likes. We can see colour schemes, the venue, dress styles… It gives us a great understanding of what you like.
Hair & Beauty
For more information or to discuss hiring an individual stylist for any occasion.  Please click the links below:
Our professionals cover the north west and regulary work in Cheshire, Frodsham, Northwich, Runcorn, Widnes, St Helens, Warrington and Liverpool.
For Web design and content see credits
Contact
Wedding Hair & Makeup is run by locally beauty therapists and professional hairdressers based in Cheshire.
Call Danielle on: 07949 328149
Call Laura on: 07983 396825
See our Prices and Use the Wedding Booking Form to get in touch.
Click the WhatsApp icon in the bottom right to immediately get in touch.